Various Print + DM pieces
Monster.com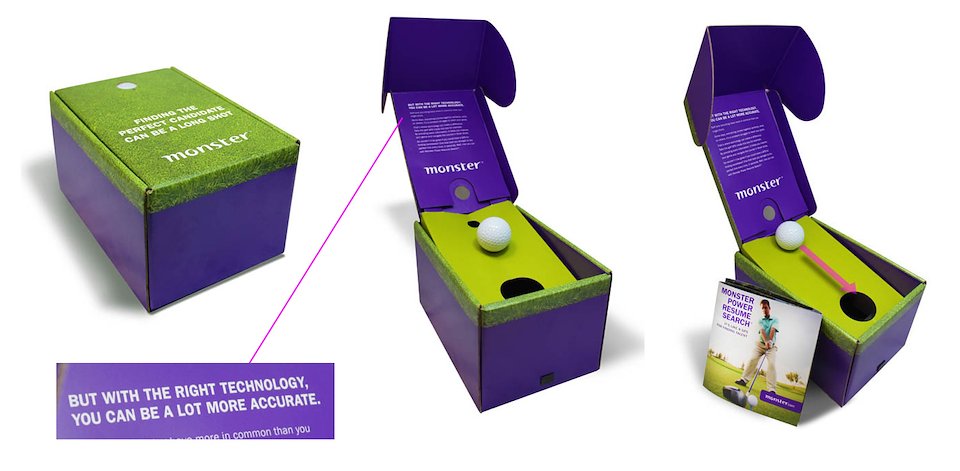 Finding the perfect candidate can be a long shot… But with he right technology, you can be a lot more accurate. As the box is opened, the golf ball rolls down for a hole-in-one. B2B piece targeting C levels, the kit contains an 3 panel up-sell sheet + a giveaway Golf ball finder tool. ( Recipient of of a DMA Echo leadership award)
TELUS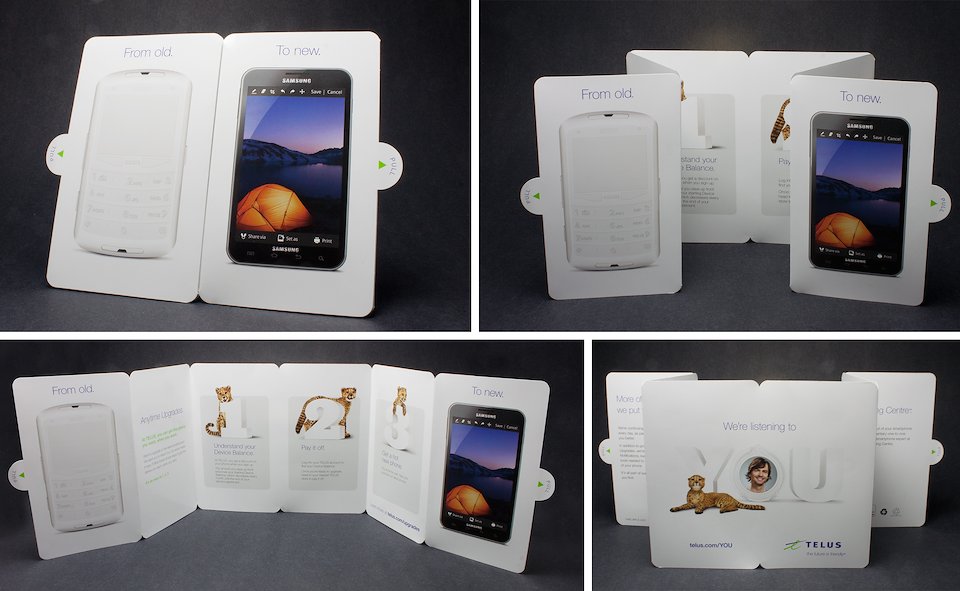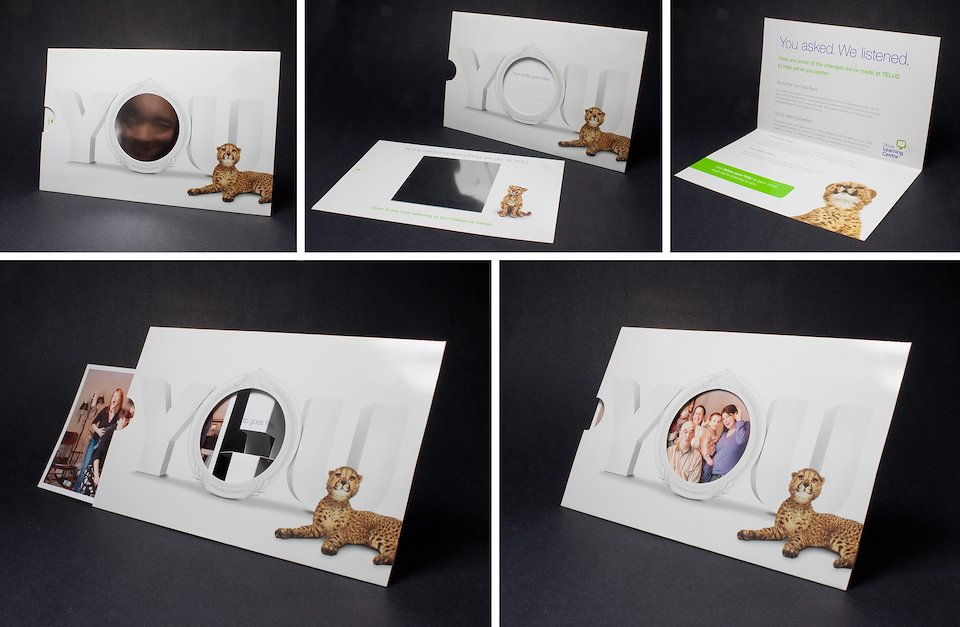 DM piece with mirror that can be swapped for your own photo.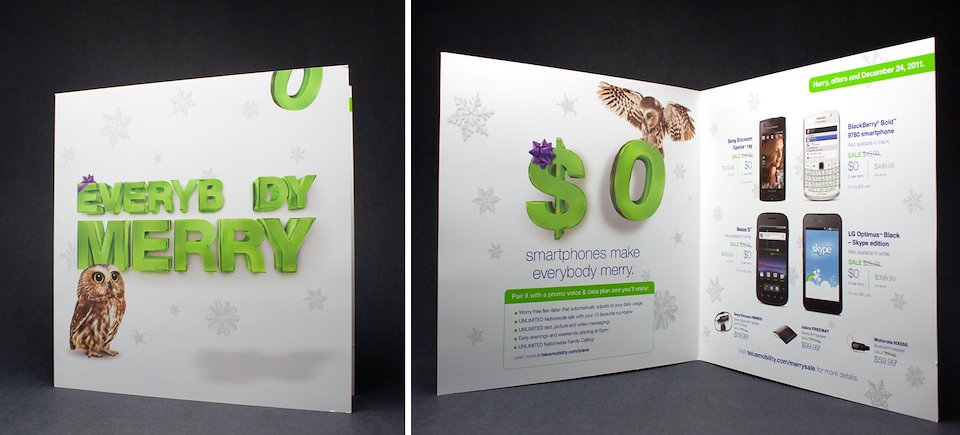 Shaw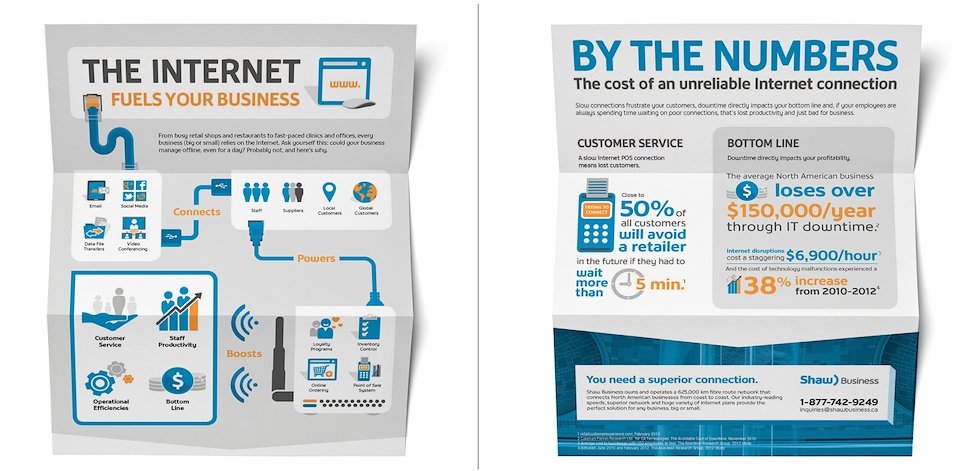 various infor graphics for the B2B channel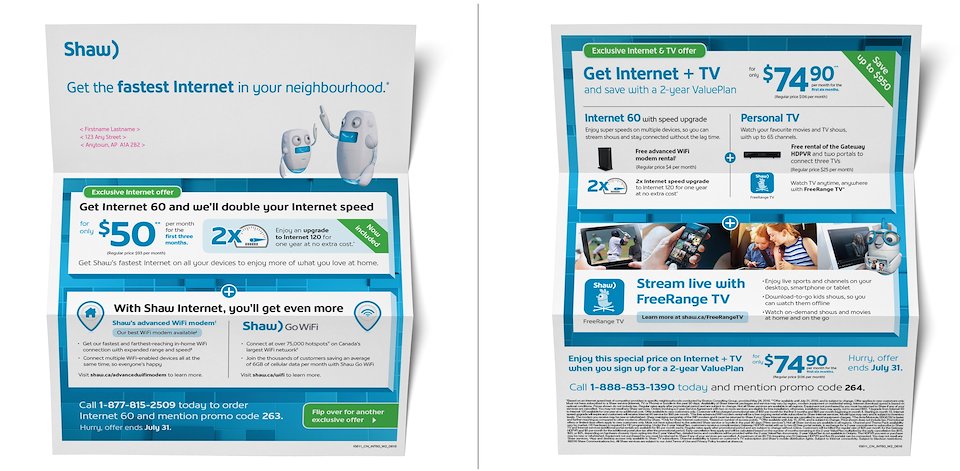 Monthly CRM communication for all of shaw client segmentation (Cold/Never/Cross-sell) for both cable and satellite.
AUDI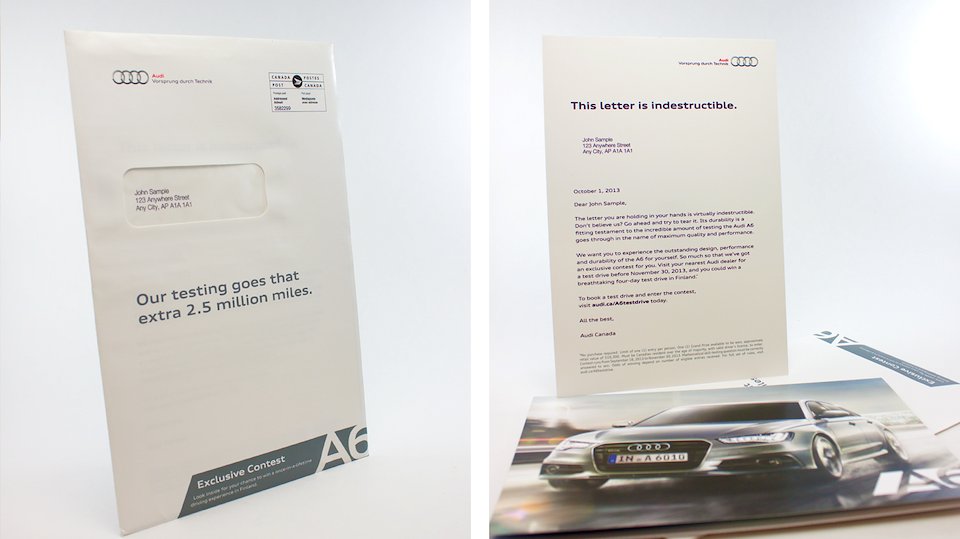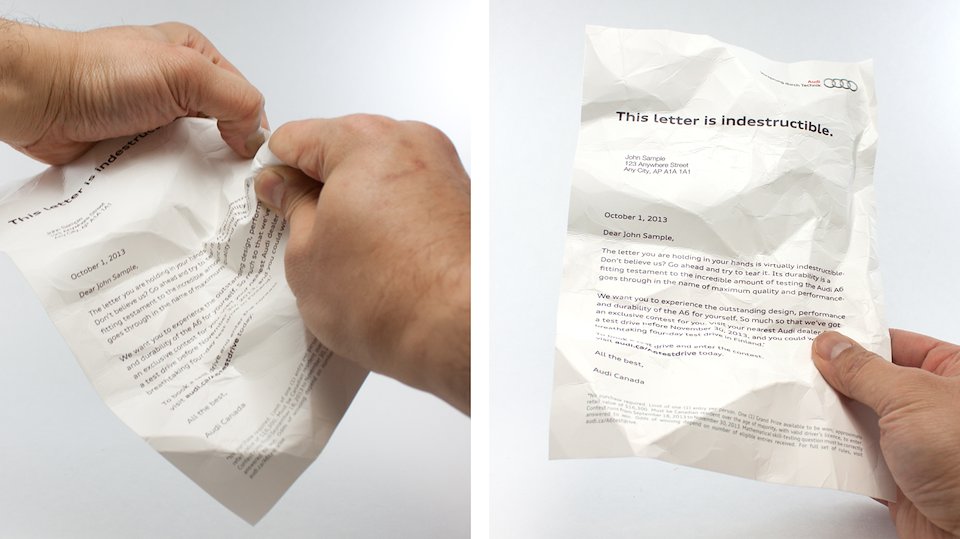 Th letter was made of tyvek making it indestructible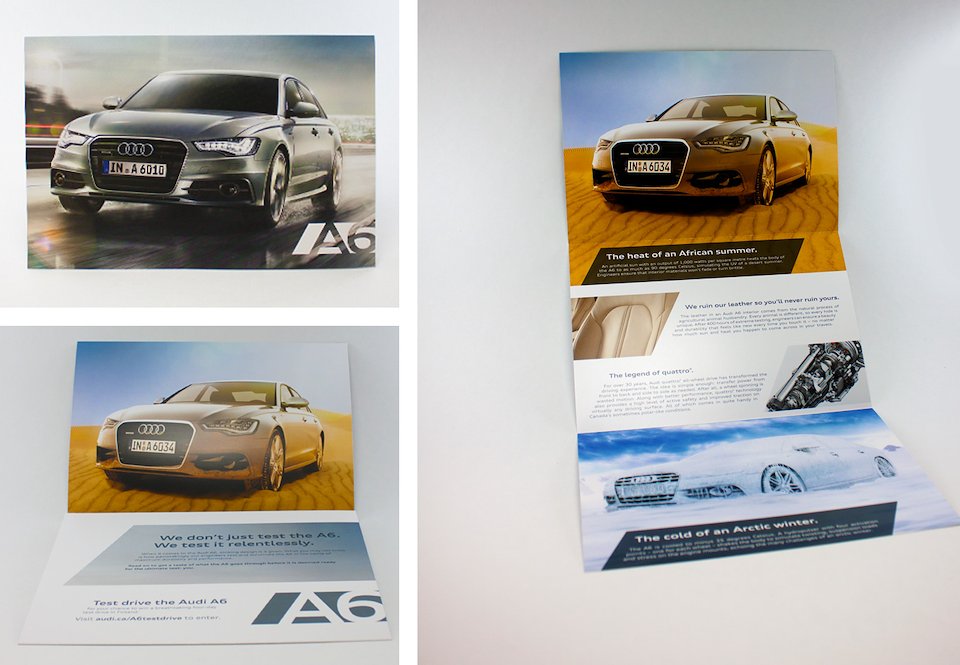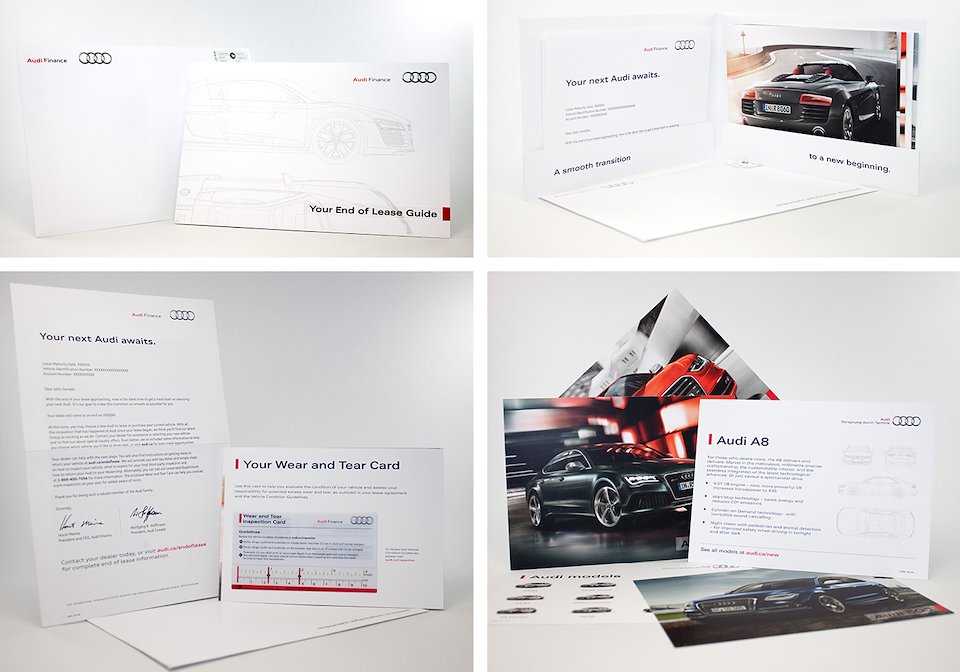 End Of Lease Kit including wear and tear card + modular/updatable Audi model sell sheets. This allows the piece to be updated as new models roll out without having a complete reprint.